Haider Ali won the first gold medal for Pakistan on Friday. He won the medal at Tokyo Paralympics by quite some margin.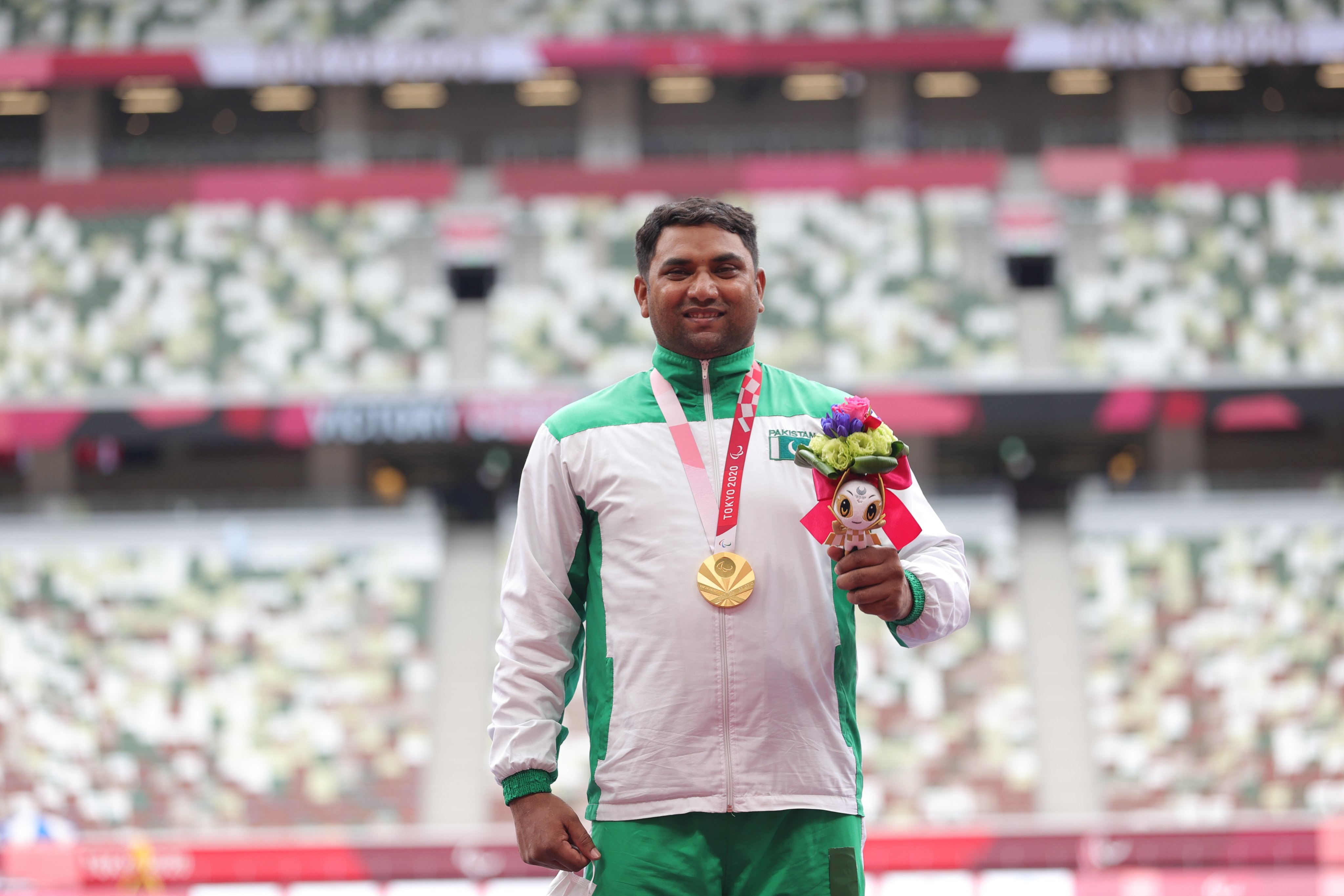 Ali suffers from cerebral palsy and despite minimum resources and limited government support he has managed to keep himself in the top tier of Pakistani athletes playing for the country internationally.
Pakistan failed to grab even a single gold medal this year at the Olympics. Ali won the country's first gold in the discus event at Tokyo.
He had won a gold in the same category at the Asian Para-Athletics Championships in 2018 as well and is the holder of silver and bronze medals in the long jump events from the Paralympic Games of 2008 and 2016, respectively.
Haider Ali's participation at Tokyo this year would have been impossible without the help of the Punjab Sports Minister who secured air tickets for Pakistan's Paralympic contingent at the last minute. Although the credit of Ali bagging gold at the international event and the echoing of Pakistan's national anthem throughout the Tokyo Olympic Stadium also goes to the Punjab Sports Minister, Rai Taimoor Khan but the last minute flight tickets show where the government's priority regarding sports lies.
In the international ranking Pakistan's para-athletes stand way down the list. Olympics and Paralympic Games run on a four-year cycle and Pakistan's representation let alone the performance has only seen a constant decline over the years.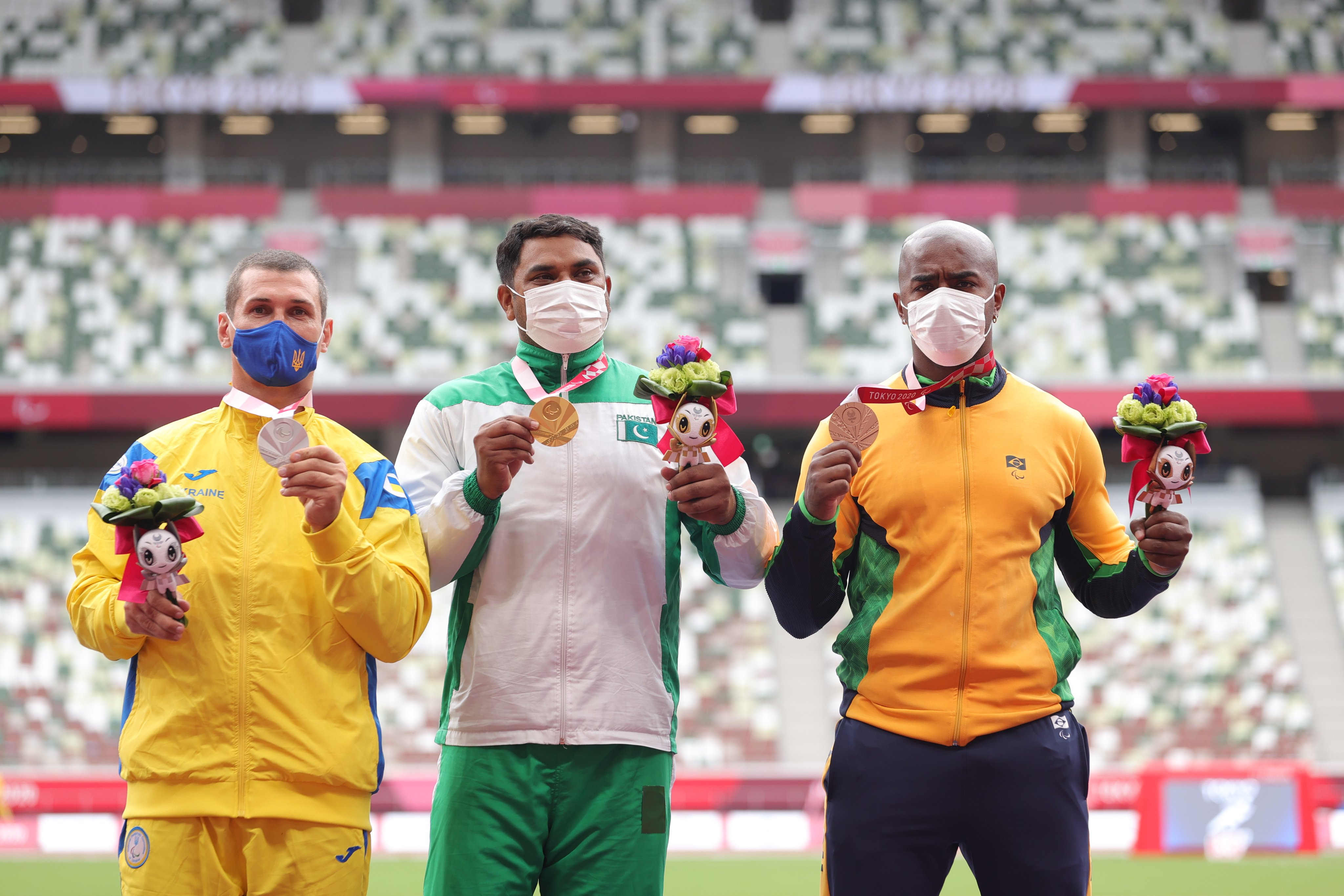 Haider Ali's accomplishment is a hero moment not only for the differently abled youth in Pakistan aspiring to achieve their dreams but also for the entire athlete community. His success if acknowledged and appreciated enough on official platforms can influence a change of mindset in the country and should be a wake up call for the government to provide facilities for the differently-abled athletes. The government needs to assign specialized coaches to these athletes and should take care of their needs and resources.
Haider Ali says that he hopes that he does not remain the only Paralympics gold medalist in the country and that other young men like him also get the resources and the opportunities to showcase their talents internationally and make their country proud.