Mahira Khan has been known to take to Twitter often to speak up against the oppressive communal values around her. Having a huge fan following and admirers all across the globe, Khan feels responsible to speak up about the need to change mindsets in society when it comes to blaming women for assaults against them.
She has also been in the past, unapologetically vocal about the need to ensure women's safety in the country.
In the light of the consistently rising number of cases of abuse and assault against women, social media is charged with debates over women's rights and safety. Most victims in the country are still being denied justice and although the uproar on social media is heavy, the ground reality shows a rampant increase rather than a decrease in crimes against women.
Multiple celebrities have been a part of the narrative on social media condemning violence against women and have talked about the need to abandon victim-blaming and slut-shaming, altogether.
In a recent interview by Mahira Khan, she opened up about how she believes that Pakistani society is in need of a severe change of mindset when it comes to shaming women and holding them responsible in one way or another for the atrocities committed against them. She said that discussions on topics such as women's rights are a must if we wish to see any shift in the prevailing sick mindset.
Mahira in the interview said, "Whenever such an incident occurs, the first question that is usually asked is why she was out so late? Was he her boyfriend? Why was she there alone? These are the wrong questions to ask!" She further added, "This needs to be ingrained in the mindsets of the generation after us, if not in the generation before us".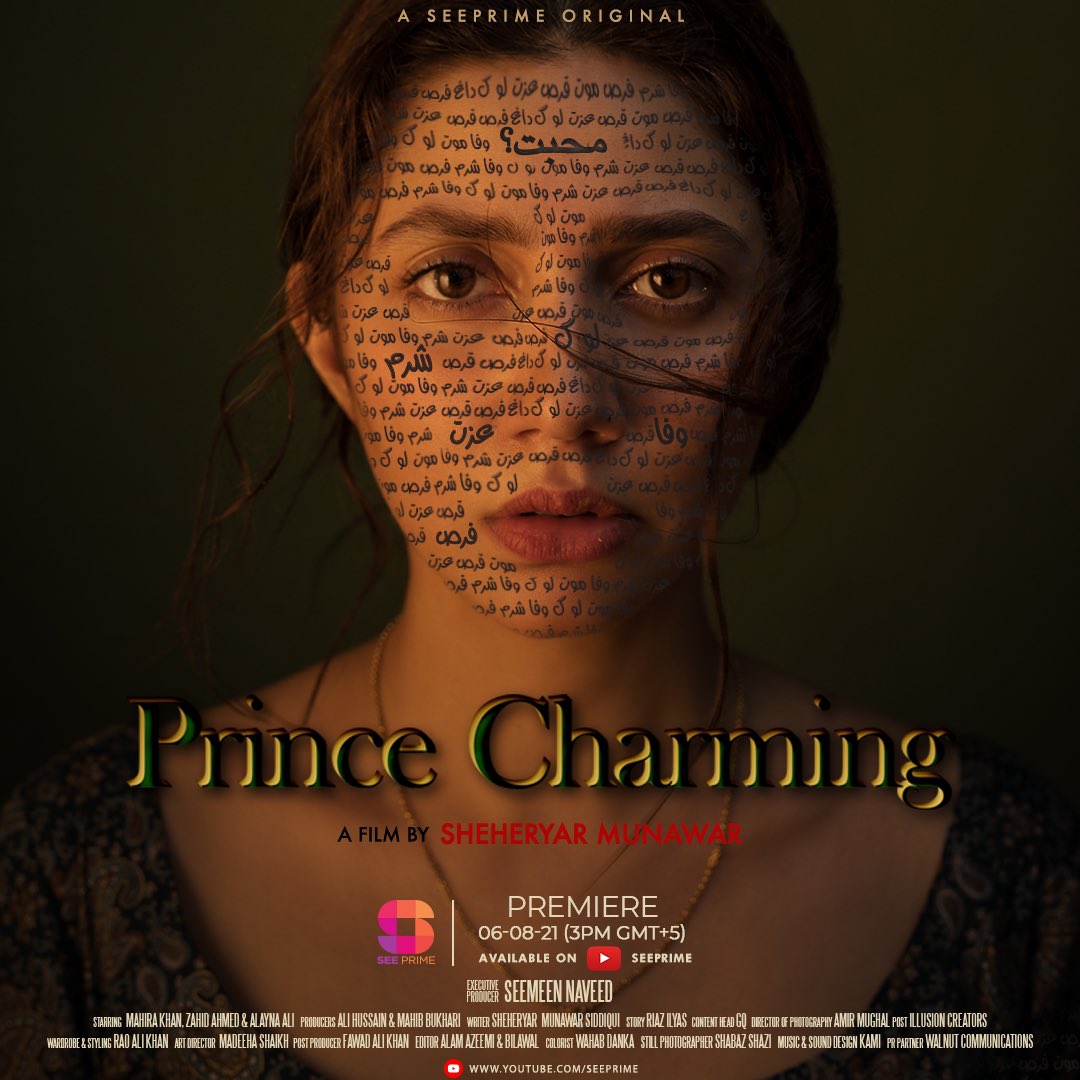 The award-winning actor expressed strong disapproval against the current educational norms in the country which add to the internalization of patriarchal values and demonize women. She believes that the film and drama industries are obligated to play a role in positively influencing mindsets in our society and equipping people to ask the correct questions and counter the popular victim-blaming narrative.
"Schools should design programs that internalize the right ways to deal with situations involving violence to avoid victim-blaming," She added.
Khan also answered questions regarding the importance she holds for her role in Verna. The 2017 Mahira Khan starring movie was about a rape victim and her struggle to find justice. One question often posed to Mahira is regarding her character in Verna. It is often wondered why Verna's female protagonist chooses to go back to the site of her rape and collect evidence. In an answer to the same, Mahira said in the interview, "I was shocked to listen when people told me that victims usually don't seek revenge. I was like, 'Really? You can't find one person who would do that? Because people do that. Women do get that angry that they go and find evidence."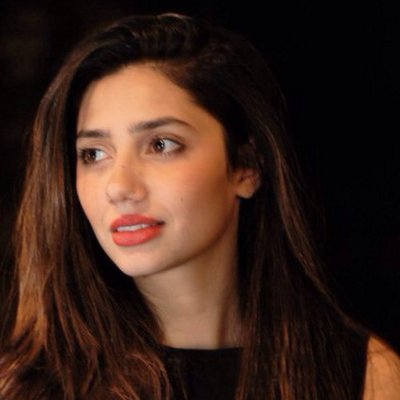 Mahira believes that a storyline like that of Verna was not readily accepted by our society because it was unconventional in the way in which it showed a woman being angry rather than docile and wanting to avenge the assault against her. She added that a woman's clothing, no matter how 'western' or unconventional as per the social traditions is not to be kept as a justifying point in violence against her. She strongly admonished the Pakistani mindset for endorsing judgments against women based on their behavior and clothing.