In a new development by the Afghan government, women have been given the right to continue their education even at the post-graduate level but co-education has been banned. Universities will now only be gender-segregated and the complete abidance of burqa as the official dress code will be compulsory.
The statement revealing the new development in the education sector was released by the new higher education minister appointed by the new Taliban government.
Abdul Baqi Haqqani, the new education minister, introduced the new policy, for immediate abidance at a news conference. The decision has come many days after the establishment of the new Afghan government.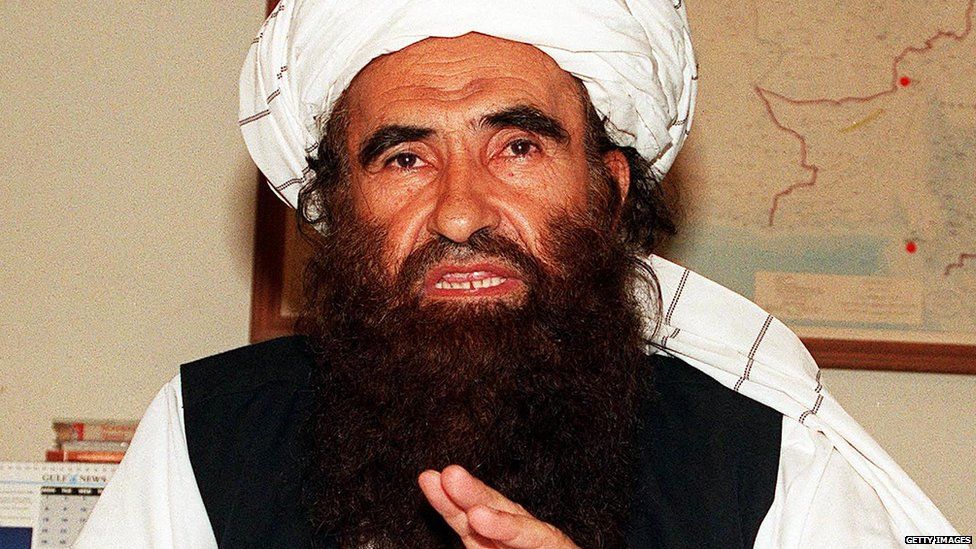 All eyes have been set on the new government in Afghanistan and the world is closely speculating how different is the new tenure for Afghanistan going to be. The past Taliban regime in the 1990s is being placed at a comparison with the new policies in an attempt to establish how far things have changed for the Taliban.
In the 1990s women under the Taliban rule were denied any access to education and were completely barred from the public and politicals sectors. The new government has put forth several claims that they are no longer as rigid as they used to be and have changed. However several reports have come forward in recent days indicating, violence committed against women protesting for their rights under the new regime.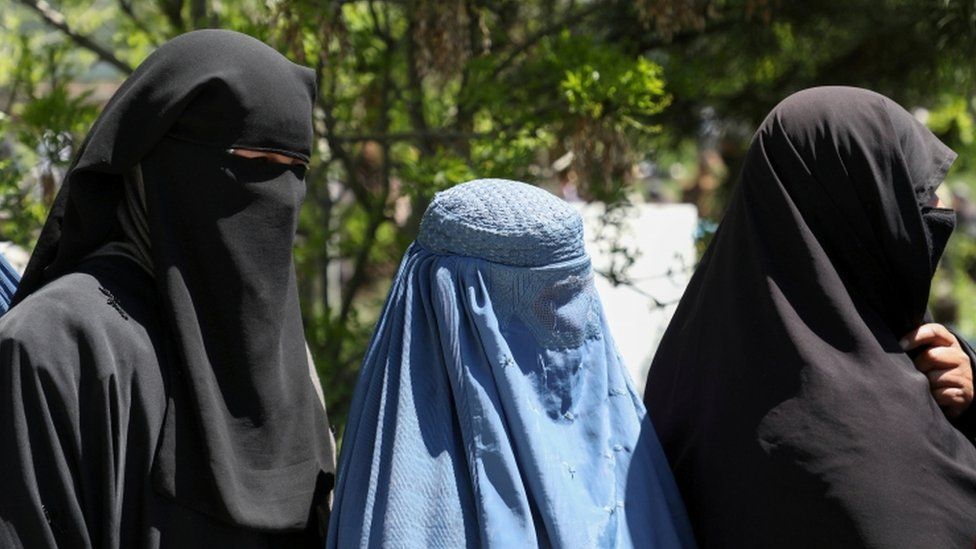 The newly elected member of the Afghan government, Haqqani has said that the Taliban do not desire to push the time 20 years back and want to fit in the current world. "We will start building on what exists today," he said.
Hijabs have been made mandatory for women wanting to attend universities. The fact that whether this hijab will entail a full face covering for the students along with covering their heads or not, has not yet been clarified.
Haqqani made it clear that co-education will no longer be a part of the Afghani education system. "We will not allow boys and girls to study together," he said.
He also pointed out that the educational curriculum to be taught will also be reviewed but did not specify to what extent.